Q
uality Indigenous

African Oils
We are proud to offer the highest quality indigenous African oils to the cosmetic industry. Our Marula Oil, Mafura Butter, and Baobab Oil are sourced from fruits and trees that have been used for centuries by African communities for their nourishing and healing properties. By choosing our oils, you can be confident that you are using natural, sustainable ingredients that will enhance your products and benefit your customers.
100% Natural
Afrikan Ornamentals offers 100% natural indigenous African oils, including Marula Oil, Mafura Butter, and Baobab Oil, perfect for the cosmetic industry. Our oils are pure and free from any harmful chemicals or additives.
Cold Pressed
Our cold-pressed indigenous African oils are the perfect addition to your cosmetic line. Afrikan Ornamentals ensures that our oils are extracted using the highest quality methods to preserve their natural benefits.
Sustainable
We pride ourselves on sustainably producing our indigenous oils. We work closely with local communities to ensure that our products are ethically sourced protecting the environment for future generations.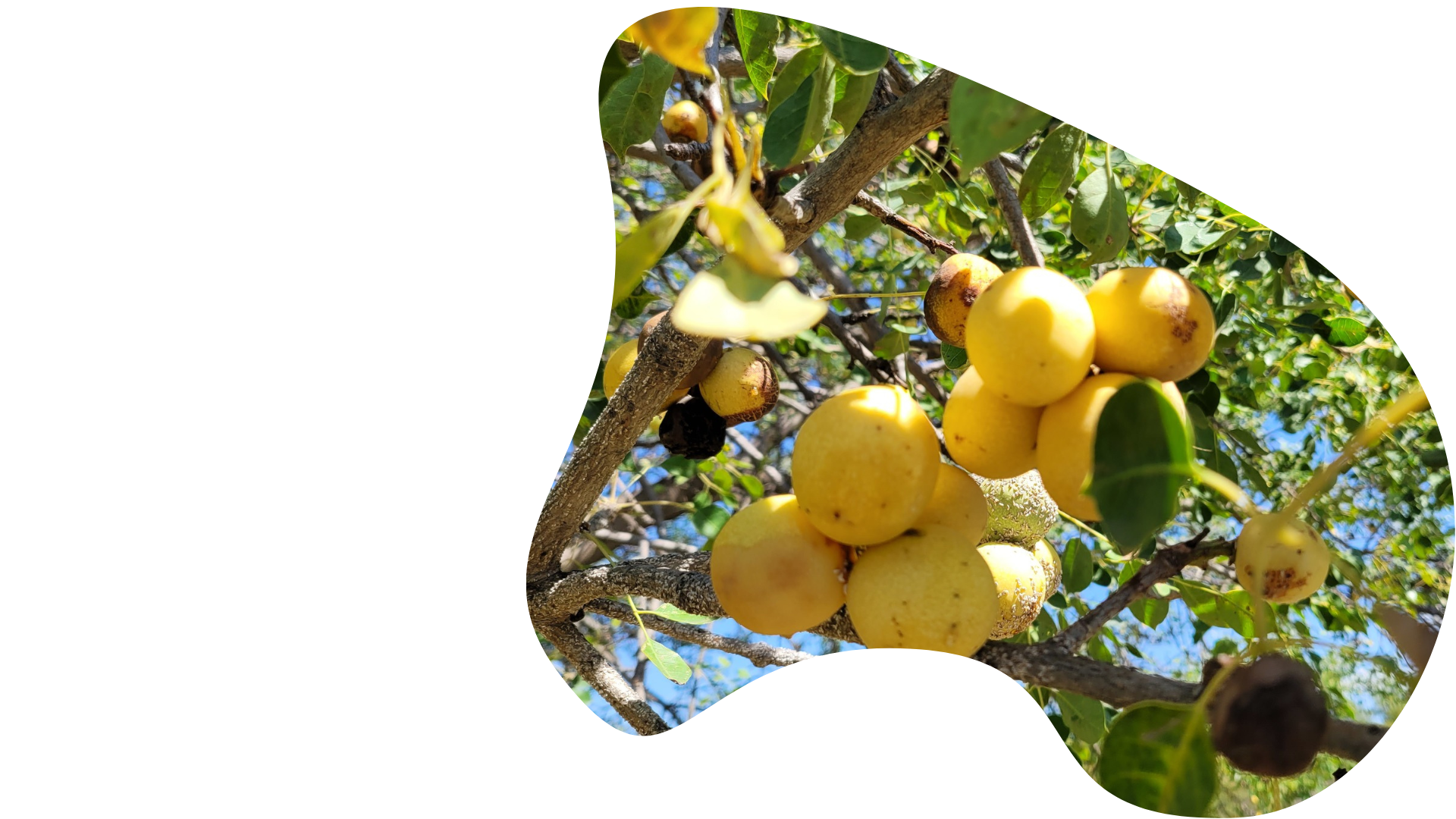 Client Centered Approach
Our clients are at the center of everything we do at Afrikan Ornamentals. We offer personalized service to ensure that you get the right oil for your needs. Whether you're a small business or a large corporation, we're here to help you succeed with our range of indigenous African oils.
Support Local Communities
At Afrikan Ornamentals, we believe in supporting local communities by sourcing our oils from indigenous fruits and trees. By purchasing our products, you're not only getting high-quality ingredients but also supporting the livelihoods of those who harvest them.
World Wide Distribution
Afrikan Ornamentals offers world-wide distribution of indigenous African oils, including Marula, Mafura, and Baobab oils. Our oils are sustainably sourced from local communities and are perfect for use in cosmetics and body oils.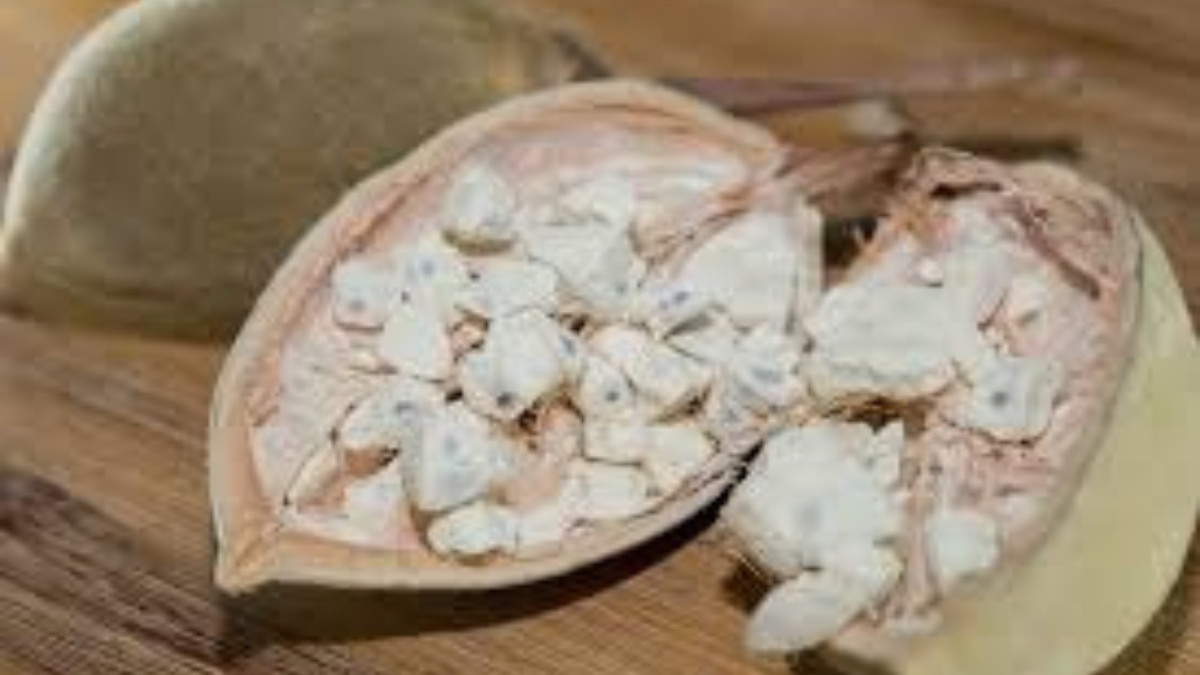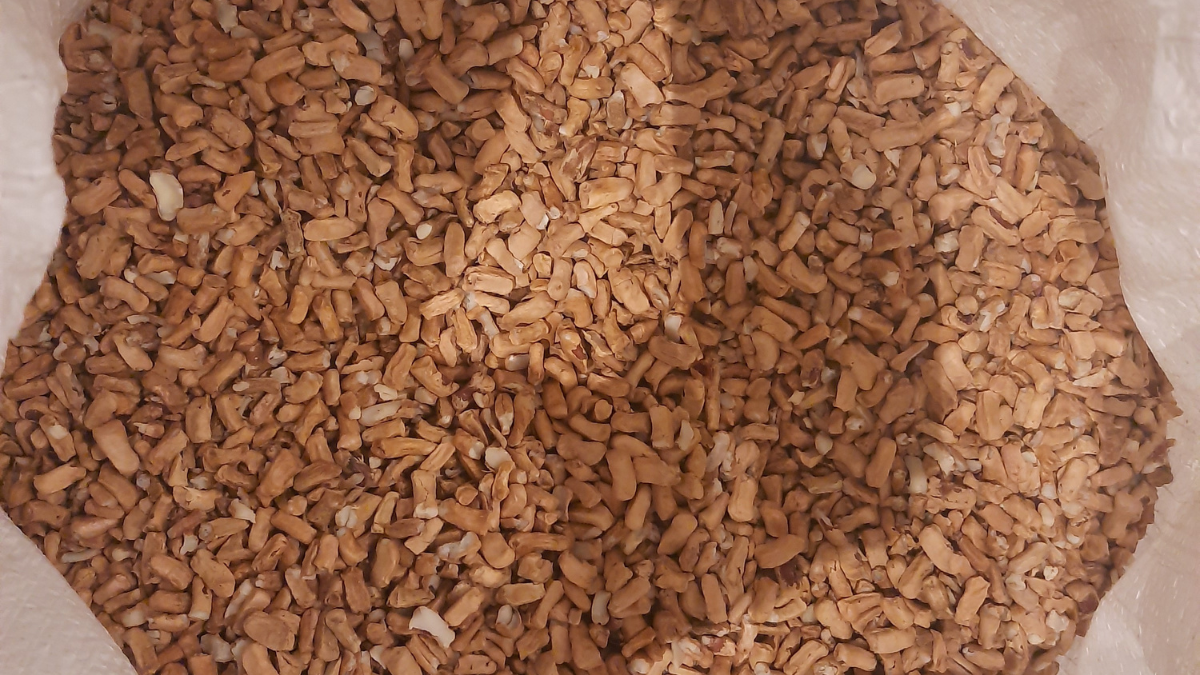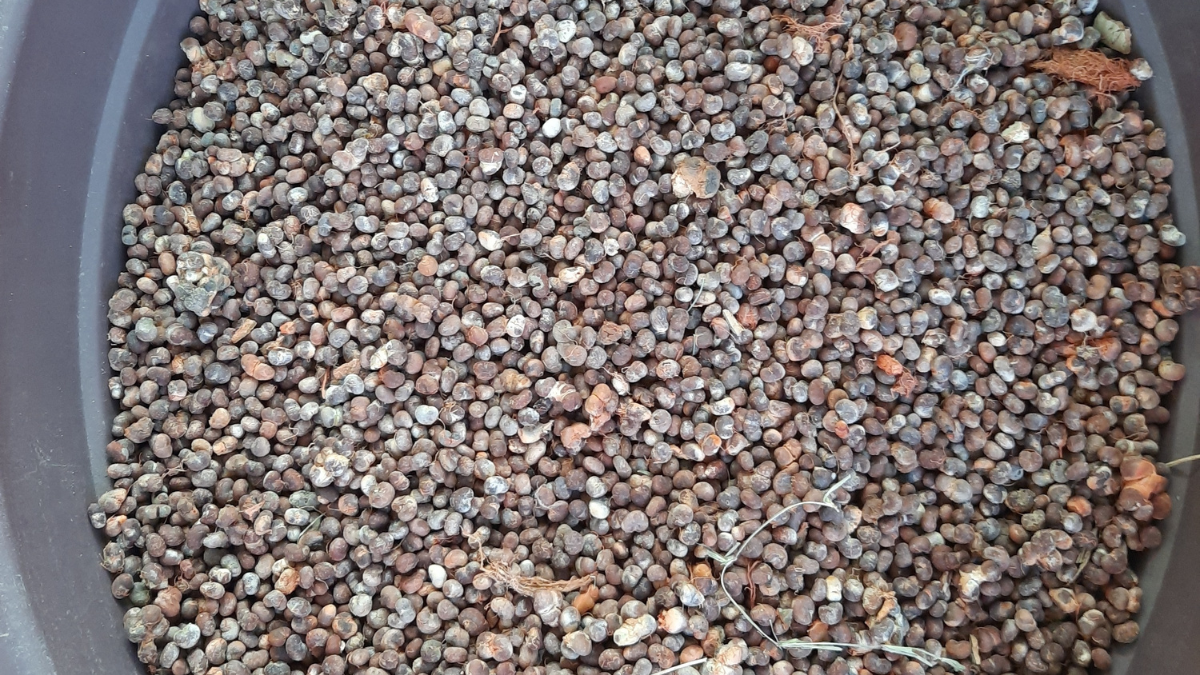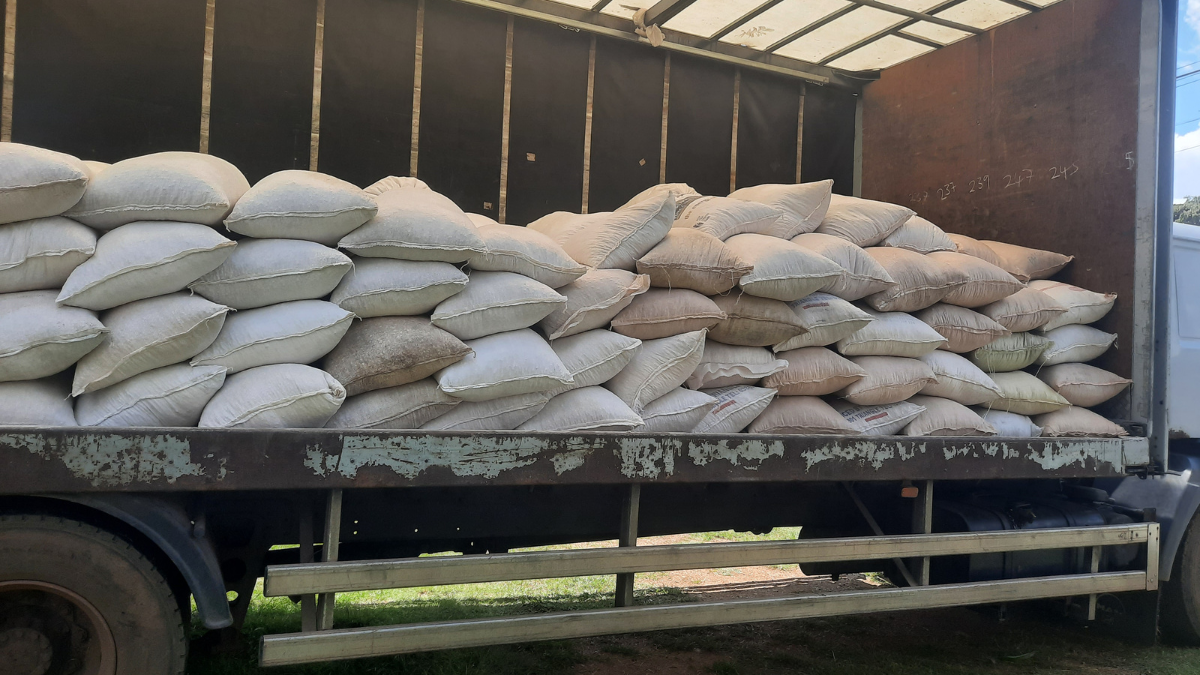 Baobab Seed En-route to the Factory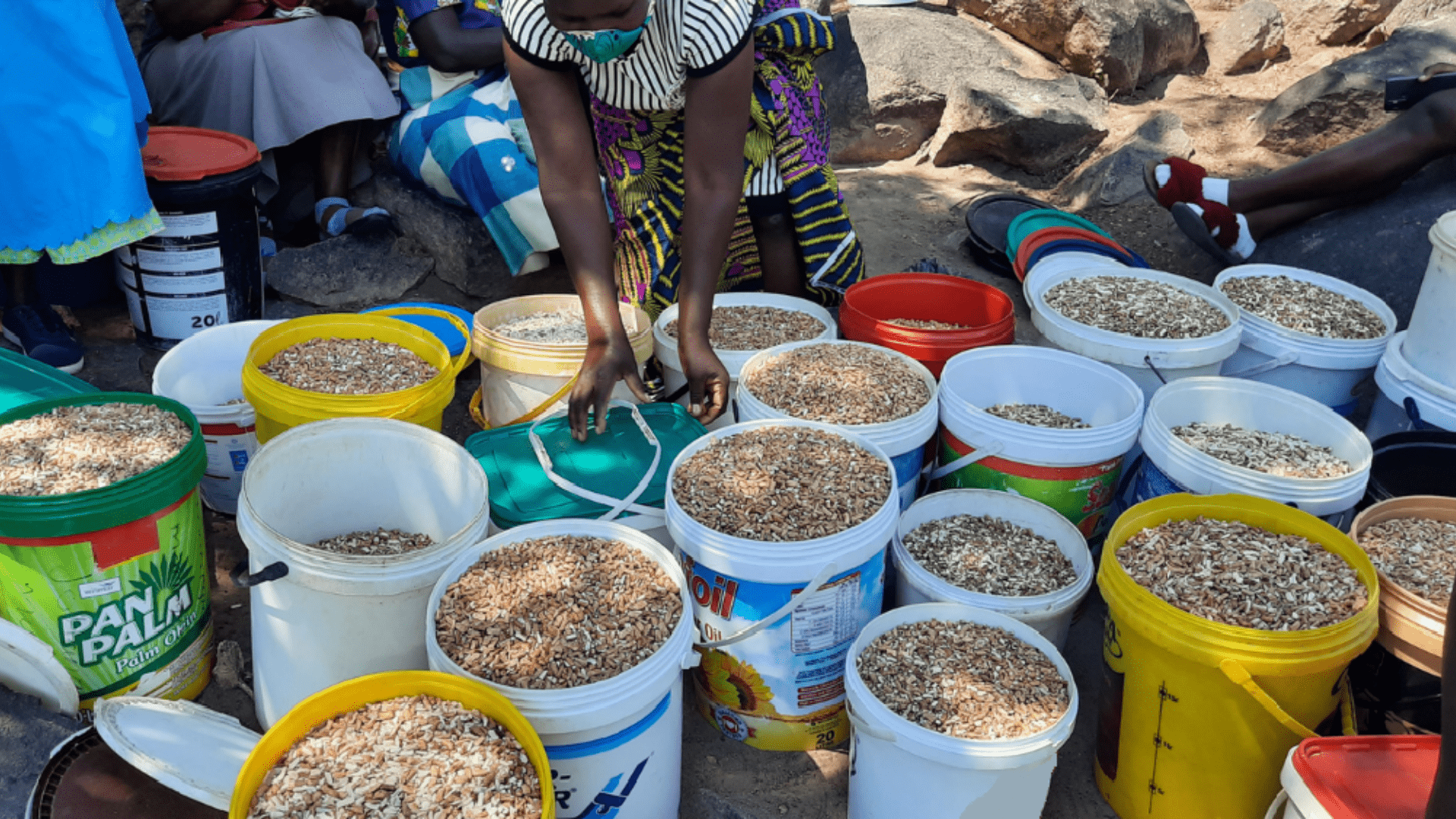 Collecting Marula Kernels from Harvesters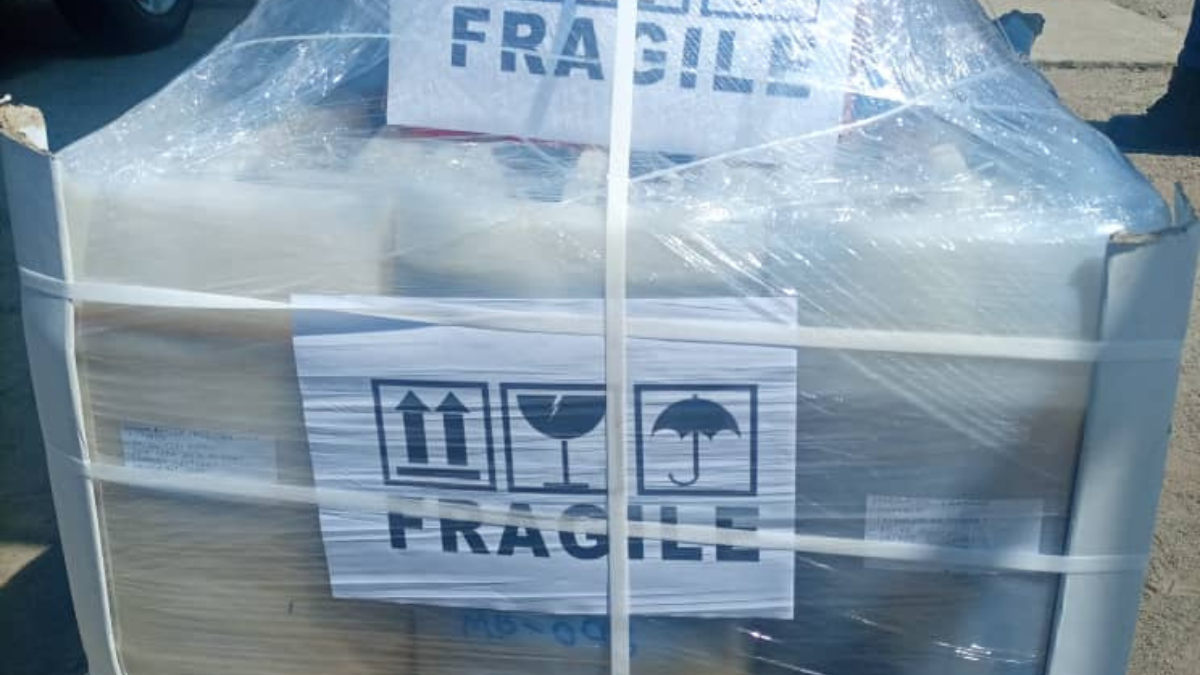 Consignment Ready for Export