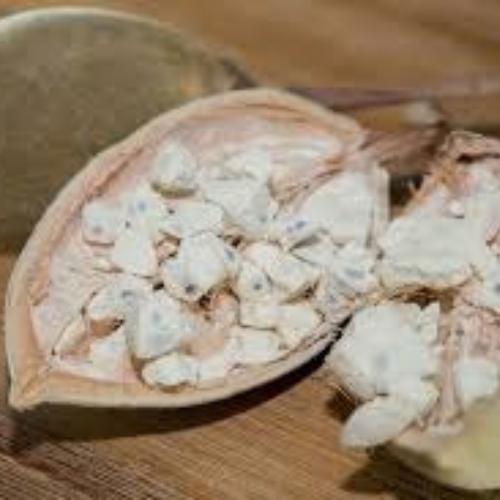 Baobab Oil
Discover the secret to youthful, radiant skin with Afrikan Ornamentals' Baobab Oil. Rich in antioxidants and essential fatty acids, this oil deeply moisturizes and nourishes your skin, leaving it soft, supple and glowing. Perfect for use in anti-aging creams, lotions and serums, Baobab Oil helps to reduce the appearance of fine lines and wrinkles while promoting healthy cell regeneration.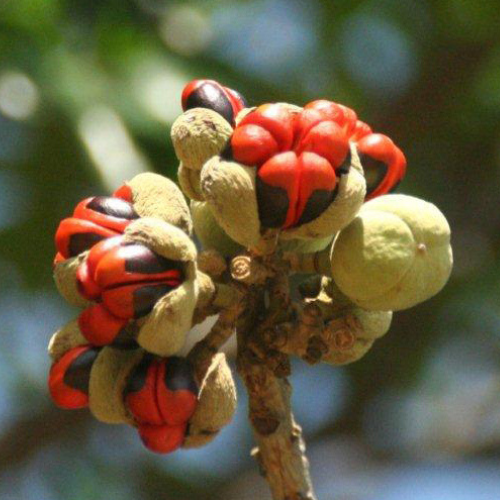 Mafura Butter
Indulge in the rich, moisturizing properties of Afrikan Ornamentals' Mafura Butter. Made from the nuts of the Mafura tree, this butter is high in oleic acid and omega-9 fatty acids that help to soothe dry, irritated skin. Perfect for use in body butters and balms, Mafura Butter helps to restore your skin's natural moisture barrier while providing long-lasting hydration that leaves your skin feeling soft and smooth.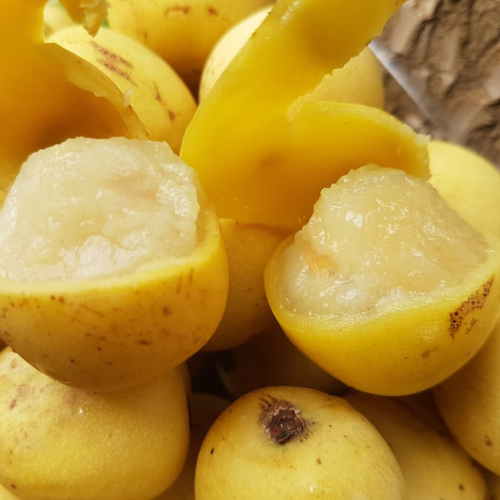 Marula Oil
Experience the luxurious benefits of Afrikan Ornamentals' Marula Oil. Sourced from the fruit of the Marula tree, this oil is packed with vitamins C and E, as well as essential fatty acids that help to hydrate and protect your skin from environmental stressors. Ideal for use in hair care products, Marula Oil helps to strengthen and nourish your hair while adding shine and reducing frizz.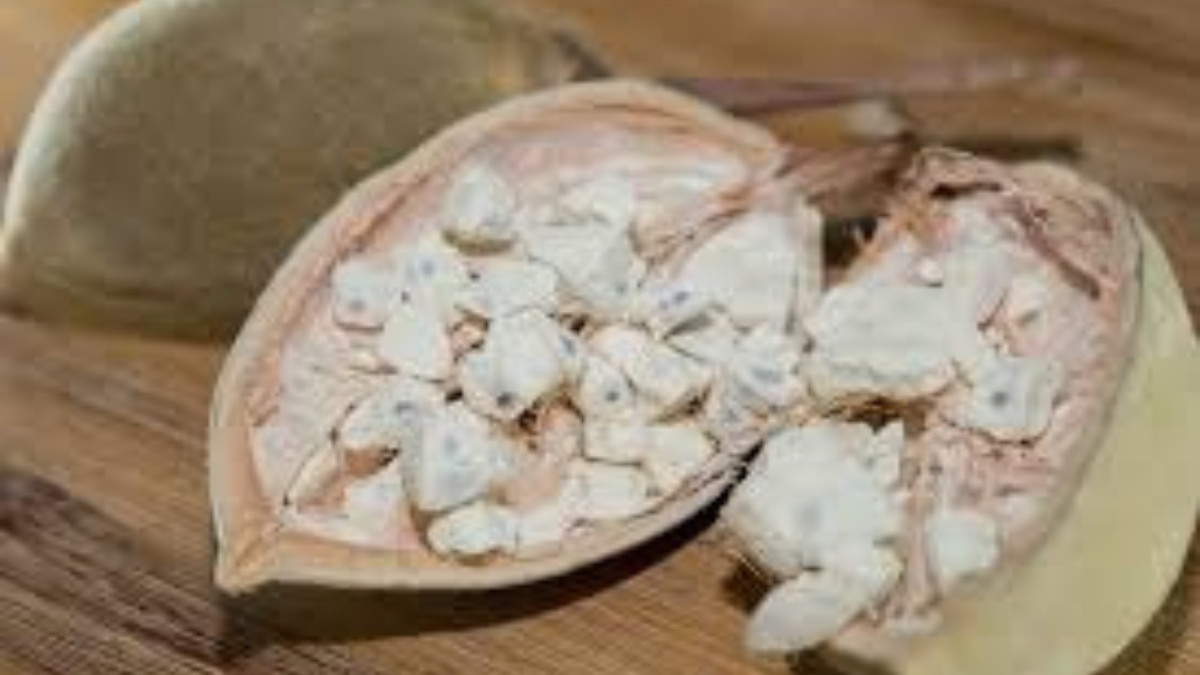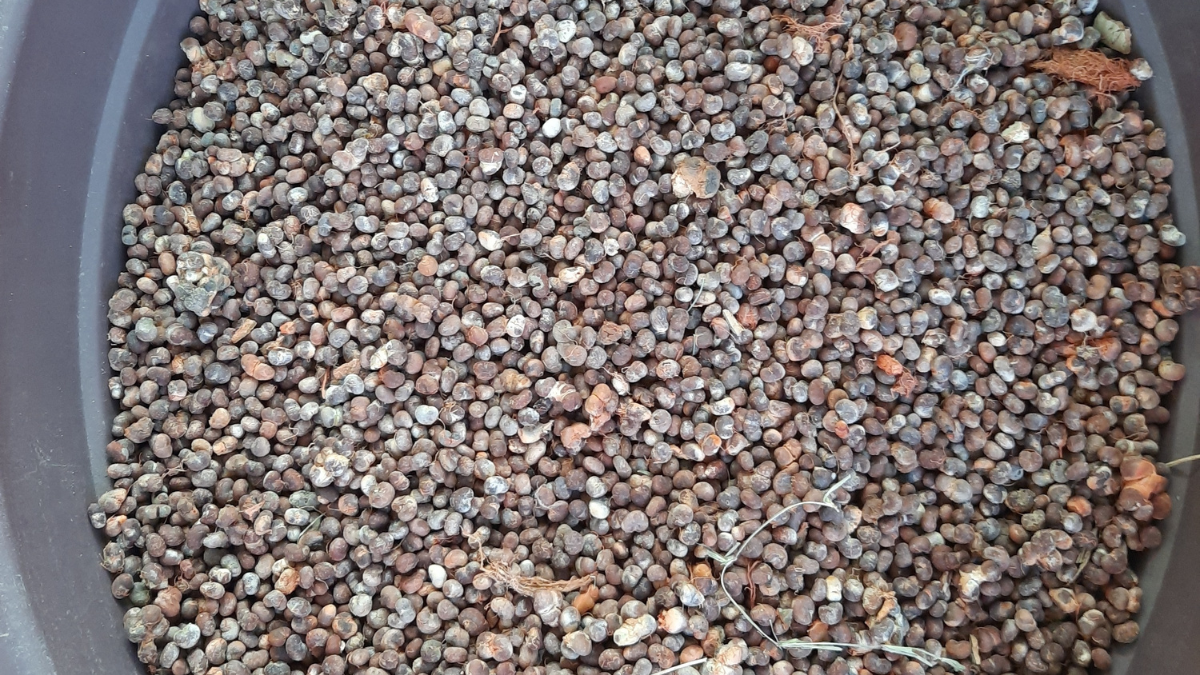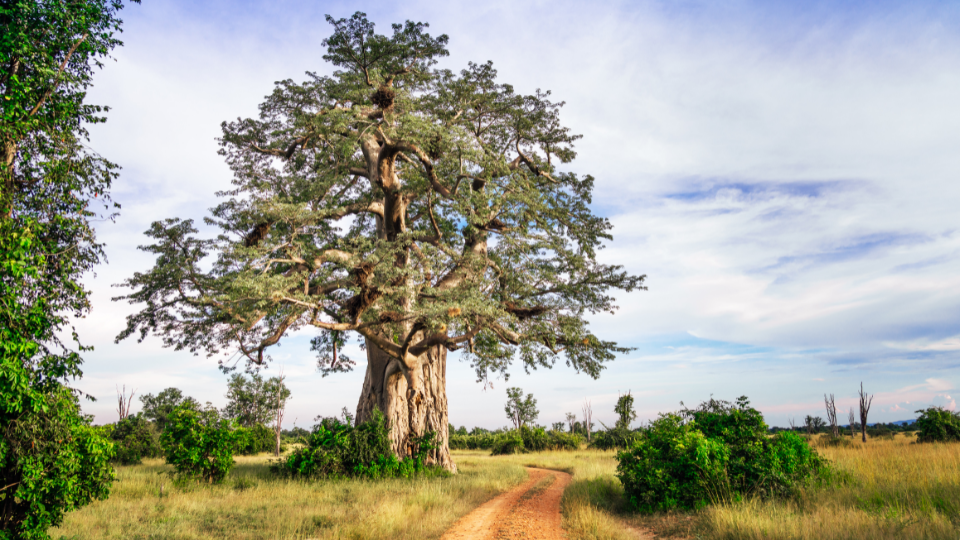 Giant Baobab Tree in African Savana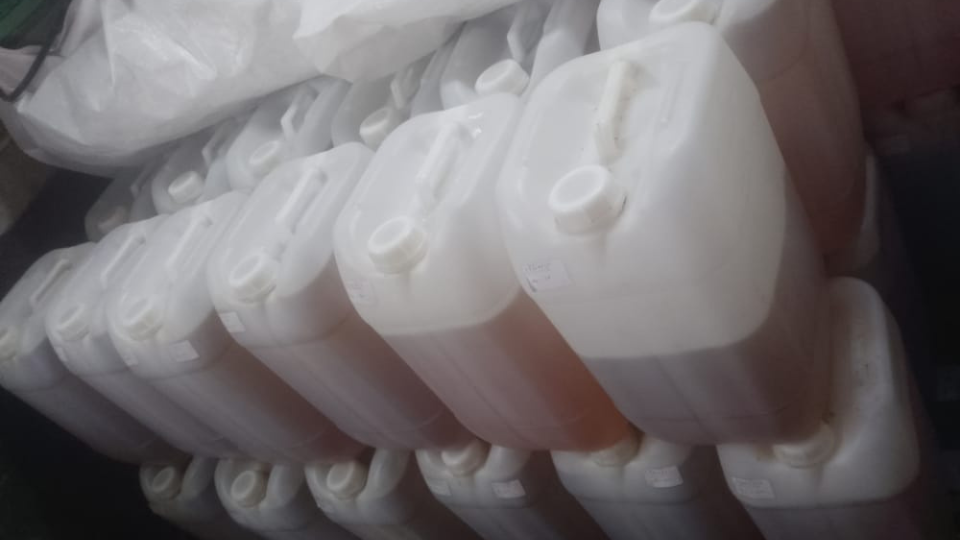 Baobab oil
Commercial Name: Baobab Oil
INCI Name: Adansonia Digitata Seed Oil
CAS Number: 91745-12-9
EINECS Number: 294-680-8
HS Code: 15159090
Baobab oil is produced by cold pressing baobab seeds. Baobab oil is rich antioxidants, vitamin A, B, & C, omega 3, 6, and 9 fatty acids. It also contains calcium, magnesium and potassium. This gives baobab oil these uses and attributes:
Anti-Inflammatory properties
Anti-Aging properties
Acne Reductive
Hair conditioning
Prevention and Treatment of Dandruff and Skin Flaking
Skin-lightening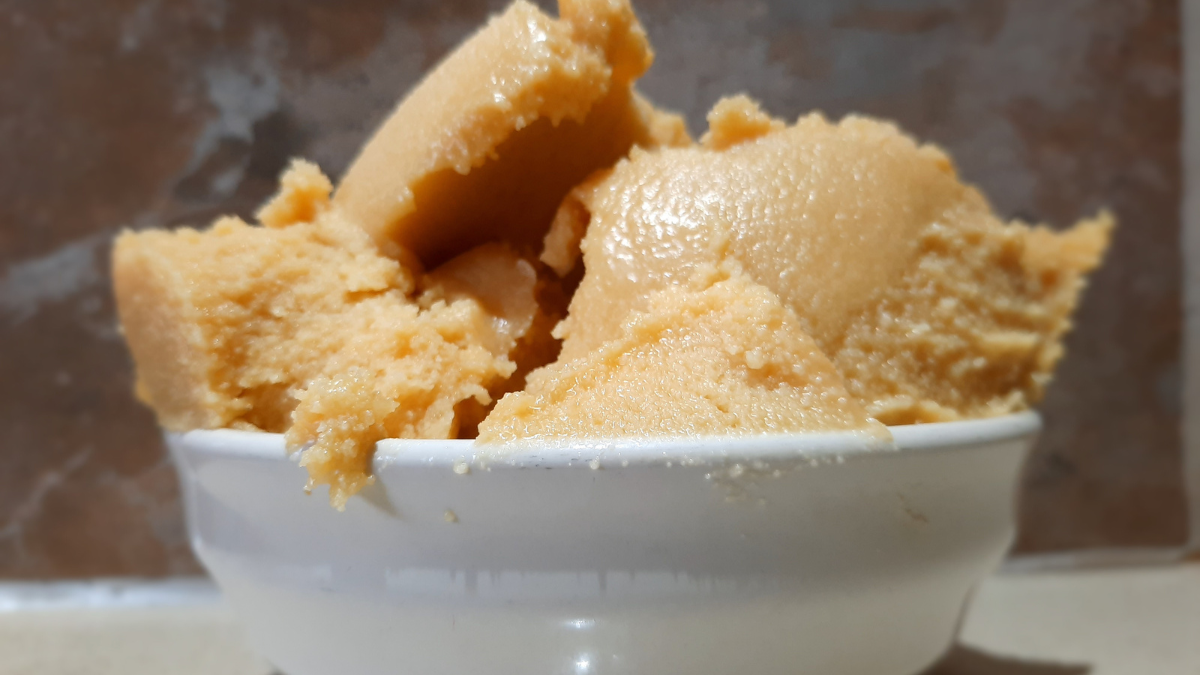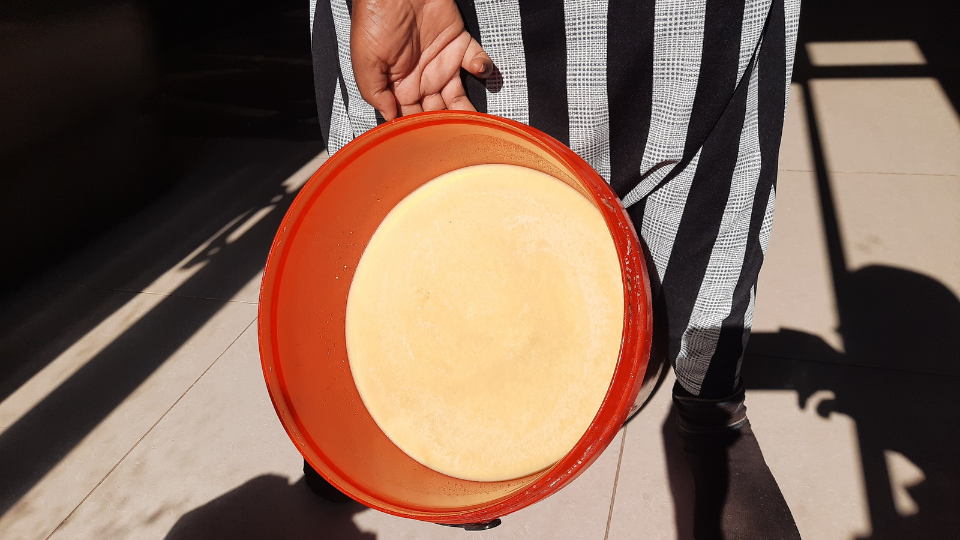 Mafura Butter
Commercial Name: Mafura Butter
INCI Name: Trichilia Emetica Seed Butter
CAS Number: 68956-68-3
EINECS Number: 273-313-5
HS Code: 15159090
Mafura butter is extracted from the seeds of the Natal or Cape Mahogany tree (Trichilia Emetica). Mafura butter contains high levels of palmitic acid, stearic acid, oleic acid, linoloic and linoleic acid as well as trichilin. These elements and its room temperature melting point give Mafura Butter these uses and attributes:
Antimicrobial properties
Anti-inflammatory properties
Hair conditioner and moisturiser
Skin nourishment
Treatment of eczema in animals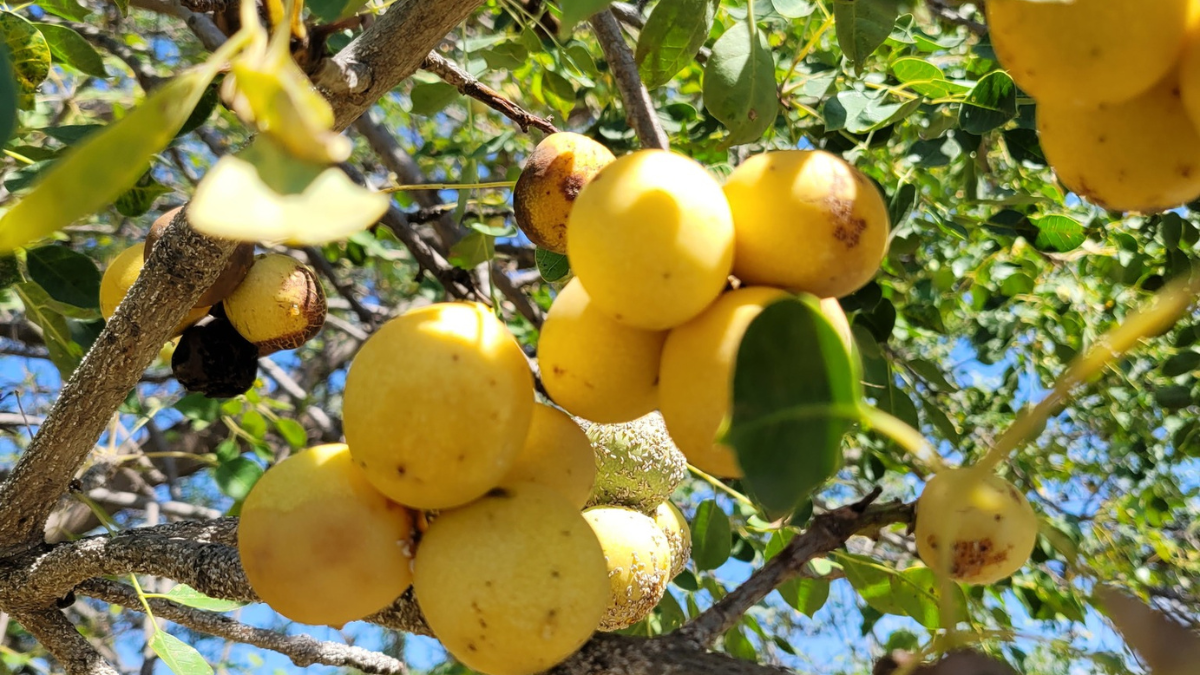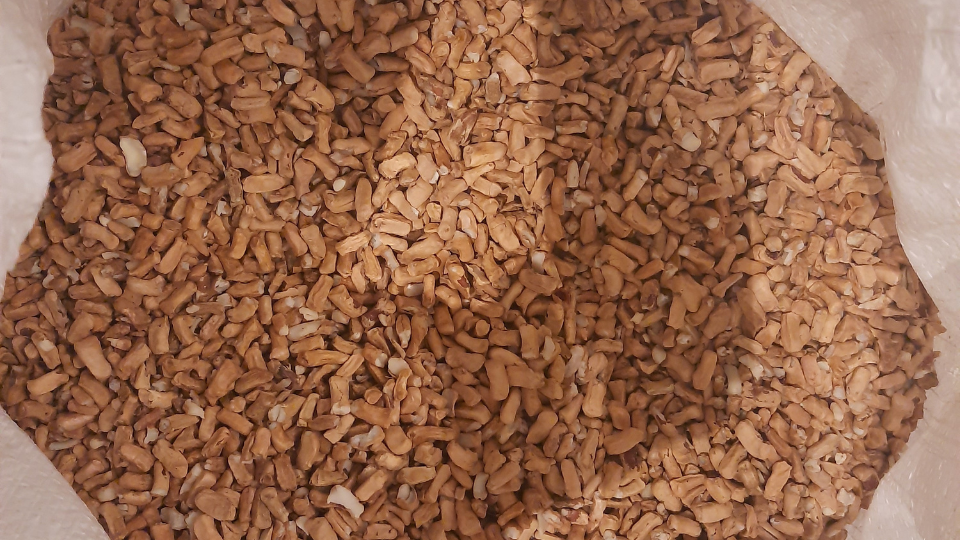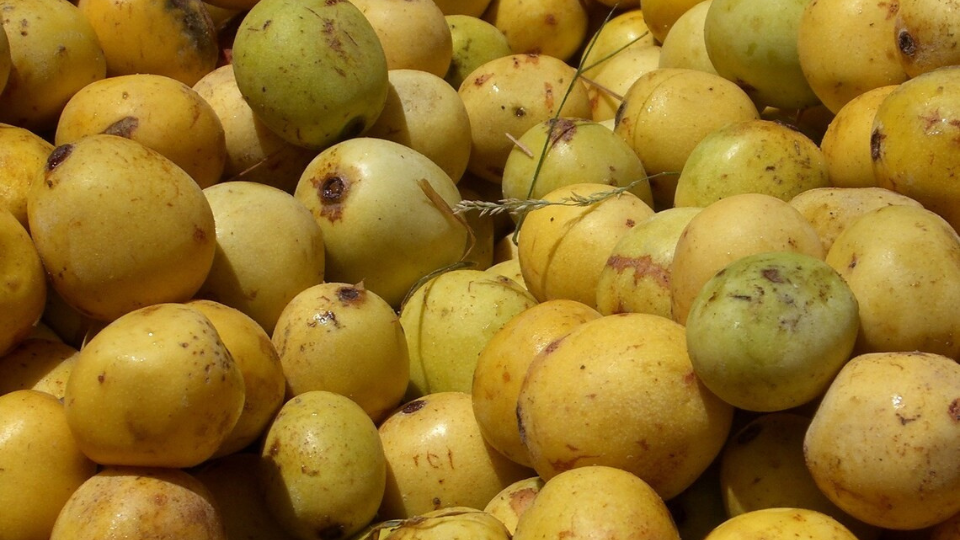 Marula Oil
Commercial Name: Marula Oil
INCI Name: Sclerocarya Birrea Seed Oil
CAS Number: 68956-68-3
EINECS Number: 273-313-5
HS Code: 15159090
Marula oil is produced by cold pressing seeds of the Marula tree (Sclerocarya Birrea). Marula Oil contains antioxidants such as phenolic compounds, vitamins C & E, fatty acids such as palmitic, stearic, oleic, and myristic acids, and amino acids in the form of L-arginine and glutamic acid. These compounds make Marula Oil suitable for:
Anti-Inflammatory properties
Antimicrobial properties
Acne Treatment
Hair conditioning
Nail treatment
Skin moisturiser & lotion
Pre-shampoo treatment
Our Products Have A Pedigree
100% Plant Based
Afrikan Ornamentals offers 100% plant-based indigenous African oils, including Marula, Mafura, and Baobab oil, perfect for the manufacture of cosmetics and body oils.
Wild Harvested
Our African oils are sustainably sourced from fruits and trees in the heart of the jungles of Africa, ensuring the highest quality ingredients for your cosmetic needs.
Ethically Sourced
At Afrikan Ornamentals, we pride ourselves on ethically sourcing our indigenous African oils to provide you with the best possible ingredients for your cosmetic manufacturing needs.

When it comes to natural beauty ingredients, Afrikan Ornamentals stands out from the crowd. Our indigenous African oils – Marula Oil, Mafura Oil, and Baobab Oil – are carefully sourced from fruits and trees that grow only in Africa. These oils have been used for centuries by African communities for their healing properties and are now gaining recognition around the world for their effectiveness in cosmetics and body oils. Choose Afrikan Ornamentals for a truly unique ingredient that will set your products apart from the rest.